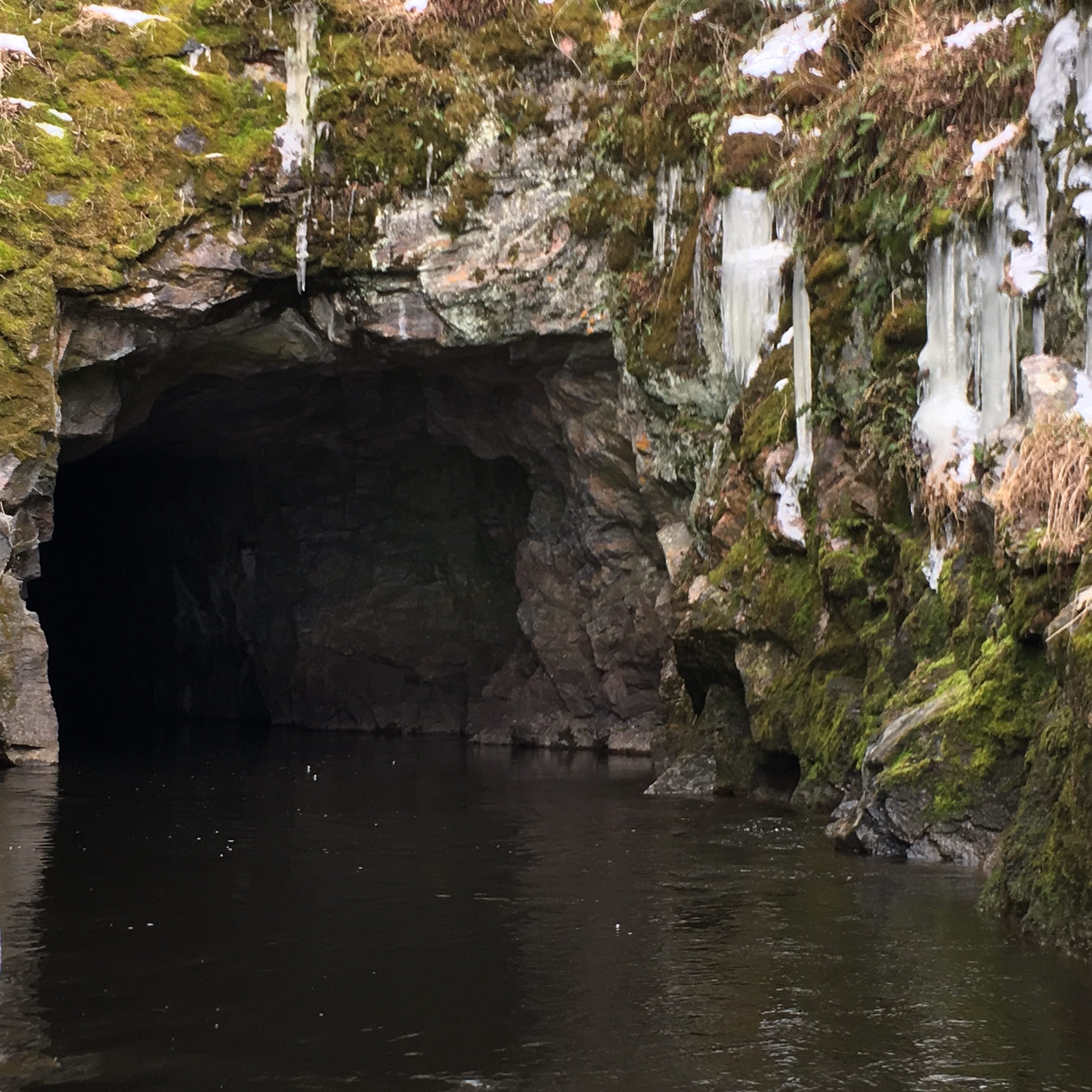 Rock Tunnels
Caddy Lake is connected to South Cross Lake, North Cross Lake and then Sailing Lake by a series of rock tunnels. We offer maps to help you navigate your way around the tunnels and Whiteshell trails.
Now Accepting bookings
Don't wait! Book your Caddy Lake Resort adventure now! Cabins are filling up fast!