WElcome
Caddy Lake Resort starts off the 2017 season under new ownership! We are working hard to make improvements to make your stay more comfortable and extend the booking season for you. We are accepting bookings now.
We grew up at the lake and for the past few years have made the lake our home. We enjoy every moment we have at the lake and look forward to making your stay unforgettable!
Caddy Lake is one of the many treasures of the Whiteshell. Our resort is surrounded by beautiful cottage country filled with hiking and biking trails. Caddy Lake offers boat access to South Cross and North Cross Lake.
Our resort offers cabin rentals, boat rentals, sandy beach, fuel, boat docking and a store. We are located next to the Caddy Lake Campground.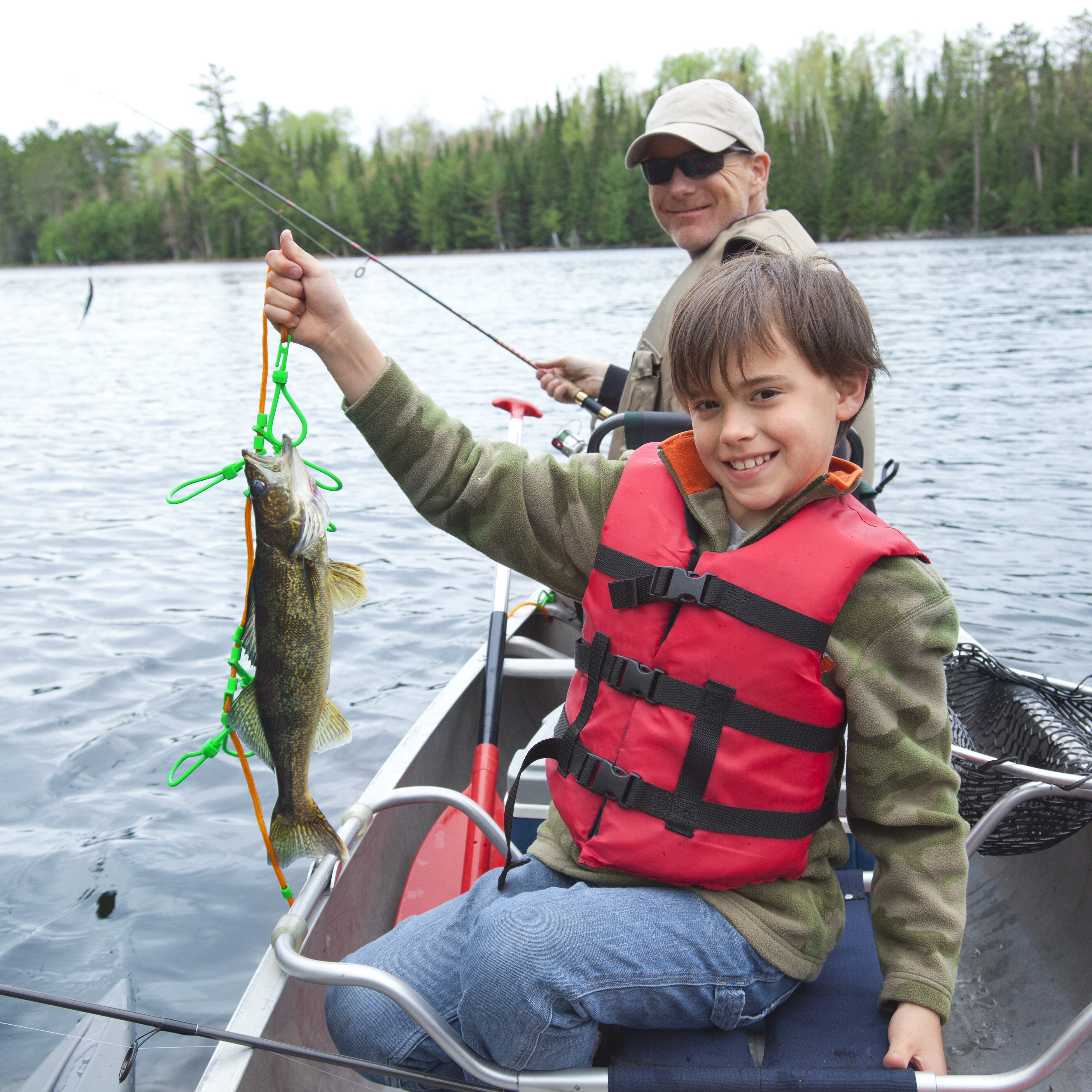 Accepting Bookings Now!
Contact us today to make your cabin or boat reservation because bookings are going fast! We are already starting to take reservations for next season!